Welcome to Follow Your Dreams Farm
where dreams become reality….
Welcome to our family-friendly haven where adventure meets education, and the great outdoors become your playground. At Follow Your Dreams Farm, we invite you to embrace the incredible benefits of horseback riding, the thrill of connecting with nature, overcoming life's challenges, and delving into the fascinating world of agriculture and farm life. We offer a variety of services including horseback trail riding & lessons, boarding, pony parties, summer camp and more! We offer lessons in the following disciplines, hunt seat, dressage, western and English pleasure, gymkhana, barrel racing, team penning, break away roping and competitive trail with multiple trainers.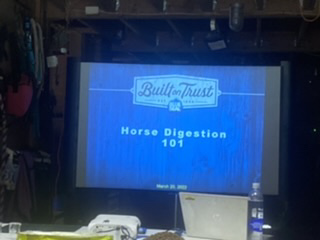 Equine Nutrition with Jamas Gibbons
Derry Blue Seal Store (603) 432-9546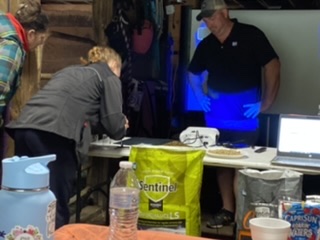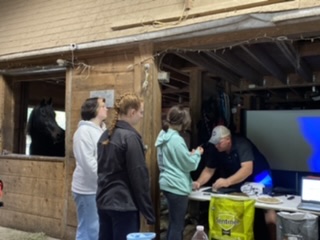 2023 Fall Horse Show
Sport vs Club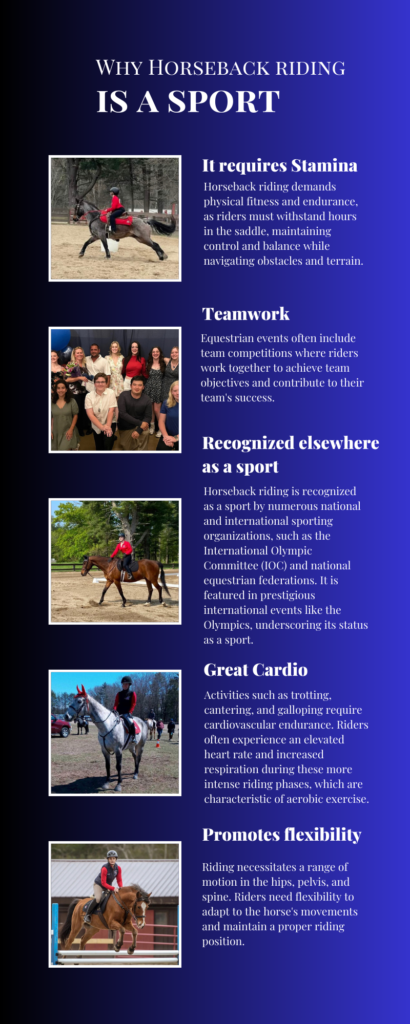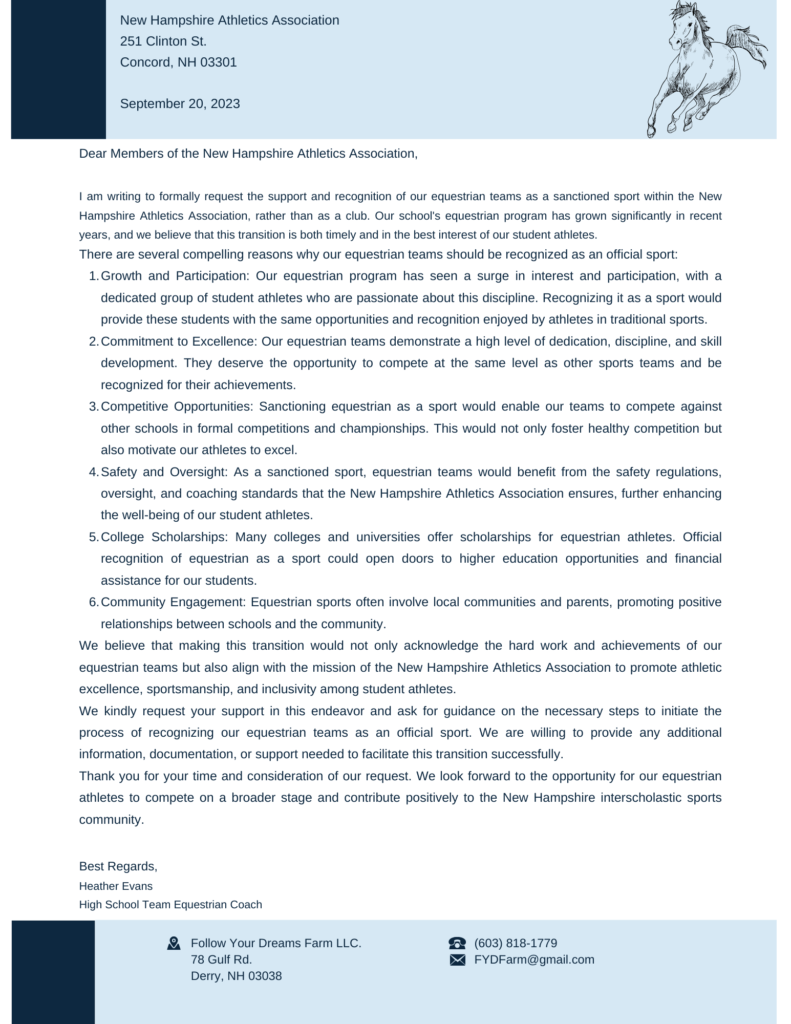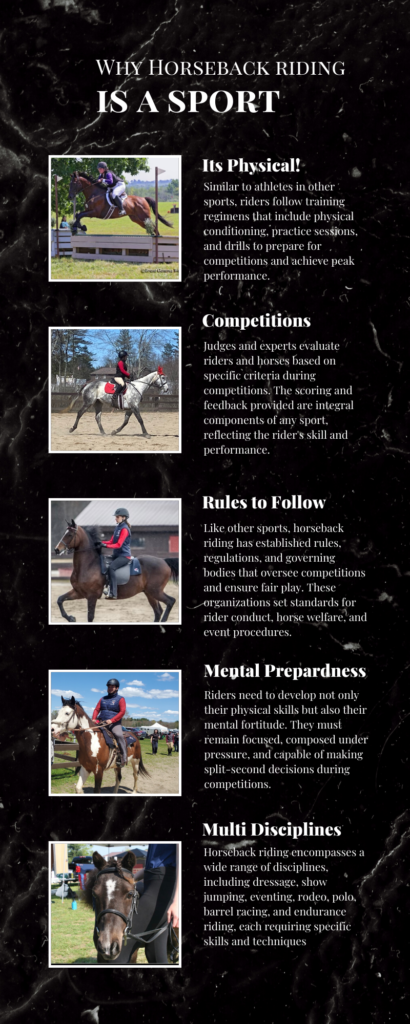 Summer Camp Info
Check back for our 2024 dates!
Thank you NH union Leader
Arena rental
Call or email to schedule a time to ride in one of our arenas. $35/hour
Required before arrival:
Negative coggins
Current vaccinations
Farm waivers
2023 Boarding / Leasing/Lessons
Boarding regrettably is not currently available at Follow Your Dreams Farm. We thank you for your interest please check in later or join our waiting list.
Show leases & lesson combo available for email FYDFarm@gmail.com for more details.
Please check our 2023 rates and lesson policy for any updates and changes.
Please note any past due or overdue balances will suspend services until paid in full.
Current Farm News
Newsletter
Are you linked to our google calendar? Don't miss out on important information and upcoming events, get notifications today!