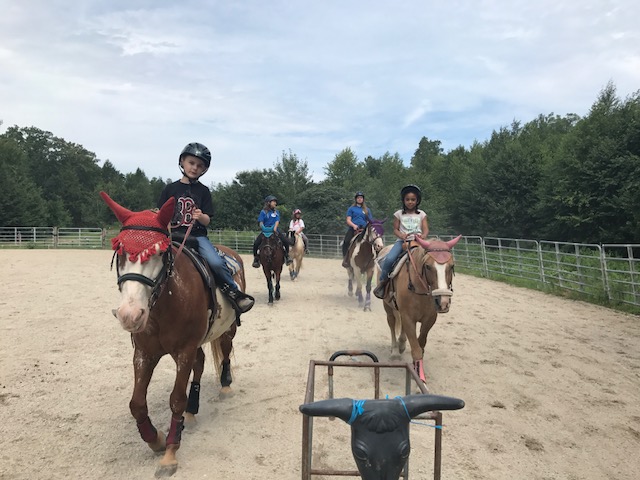 Join the fun
Want to extend your riding experience this summer then come and join us! This is a great way to learn about proper horsemaship tips, safety rules, what life on a farm is all about., and a chance to ride your own school pony.
Each camp is tailored with its own unique themes such as pony games, trail riding, versatility, gymkhana, cow work, showmanship, dressage, and much much more! Our sign up sheet will provide a brief explanation of each camp, prices, dates and times.
We provide trained school horses (by availability) which each student gets for their desired camp, helping to form a bond and learn about their horse. Much like people some personalities thrive together while others need some work, we do our best to match up riders to create a lasting and positive experience for both.
A sample agenda for a day camp:
9-9:30am Introductions, hand out packets, what we will cover for today's camp, safety rules, etiquette, craft, goals, and challenges. .
9:30-10:00 *Horsemanship tip* Groom and tack up ponies during warm up safety talk and arena etiquette review possible practice before starting depending on ability levels.
10:30-11:45 Practice proper control and execution of each pattern, exercise or challenge; focus on soft and subtle communication. Riders have a chance to practice and get individualized instruction from a licensed professional.
11:45-12:00 Untack feed lunch to ponies and head for lunch break
12:00-12:45 Lunch break, socialize, swim (if desired)
12:45-1:00 Drying off and Finish craft
1:00-1:15pm Tack up ponies
1:15-2:30pm Review and test from morning ride, riding in sync as a group and with their ponies, work on challenges, and advance from prior ride.
2:30-3:00 Clean up time, get packets, goodies, awards or ribbons and craft. Don't forget to thank your ponies and helpers!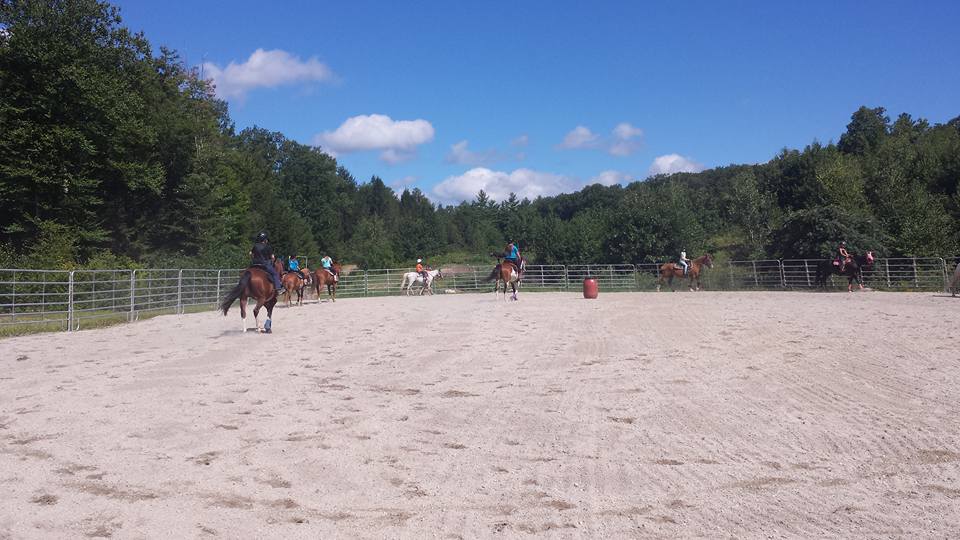 Day Long Camps
Stay the day and have some fun starts at 9 am-3 pm.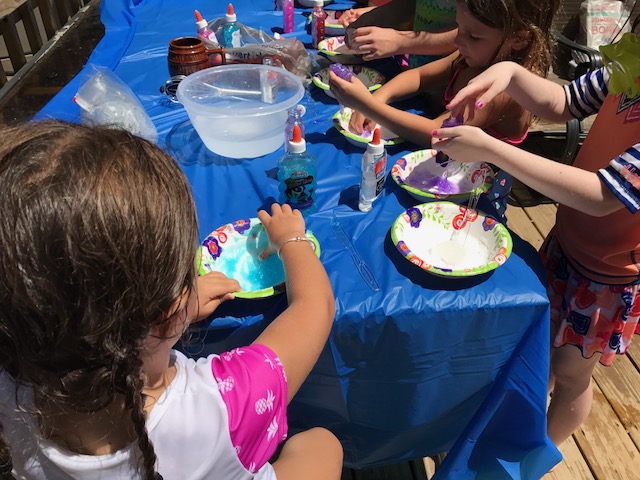 Week Long camps
Extend the fun and join us everyday Monday-Friday from 9am-3pm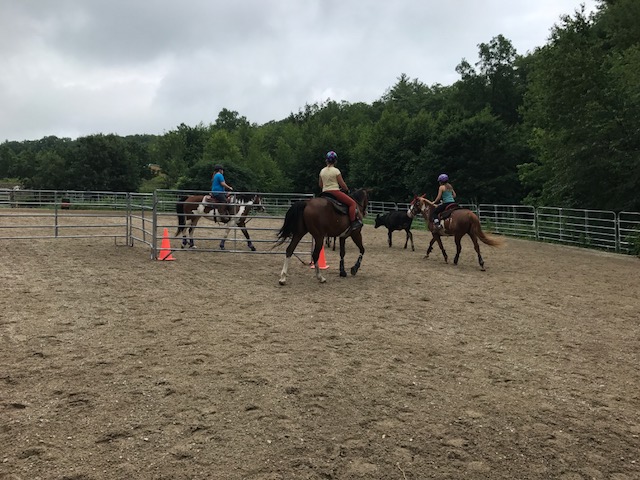 Overnights
Dates and info
what we're all about
We love what we do and it shows. Every session we strive on providing a safe, educational, and fun atmosphere for all to enjoy! Check out what others had to say about us..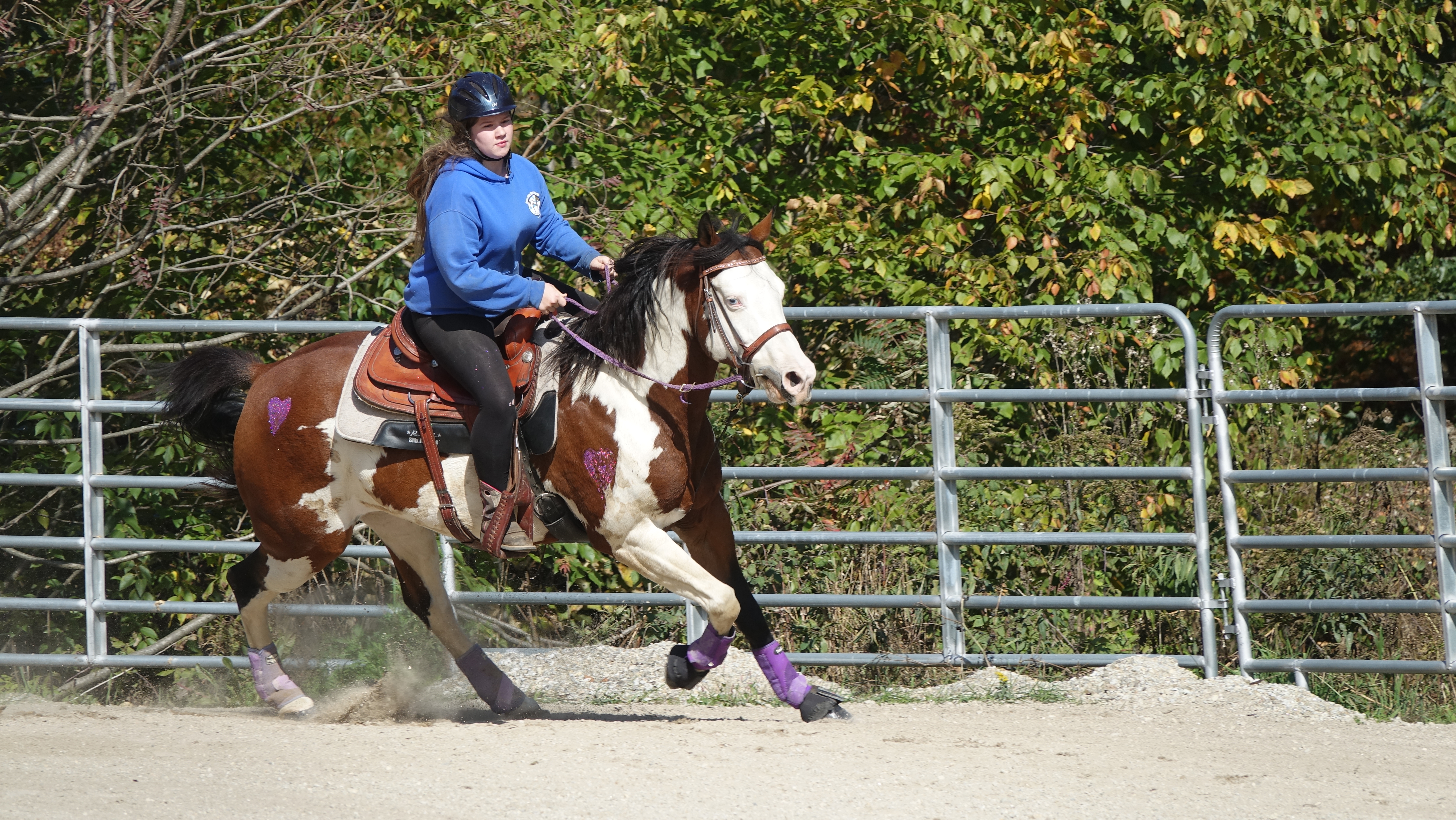 Abigail
"Dear Miss Heather, Thank you so much for an amazing trail ride and letting my best friend come along, it made her year! And I had an absolute blast!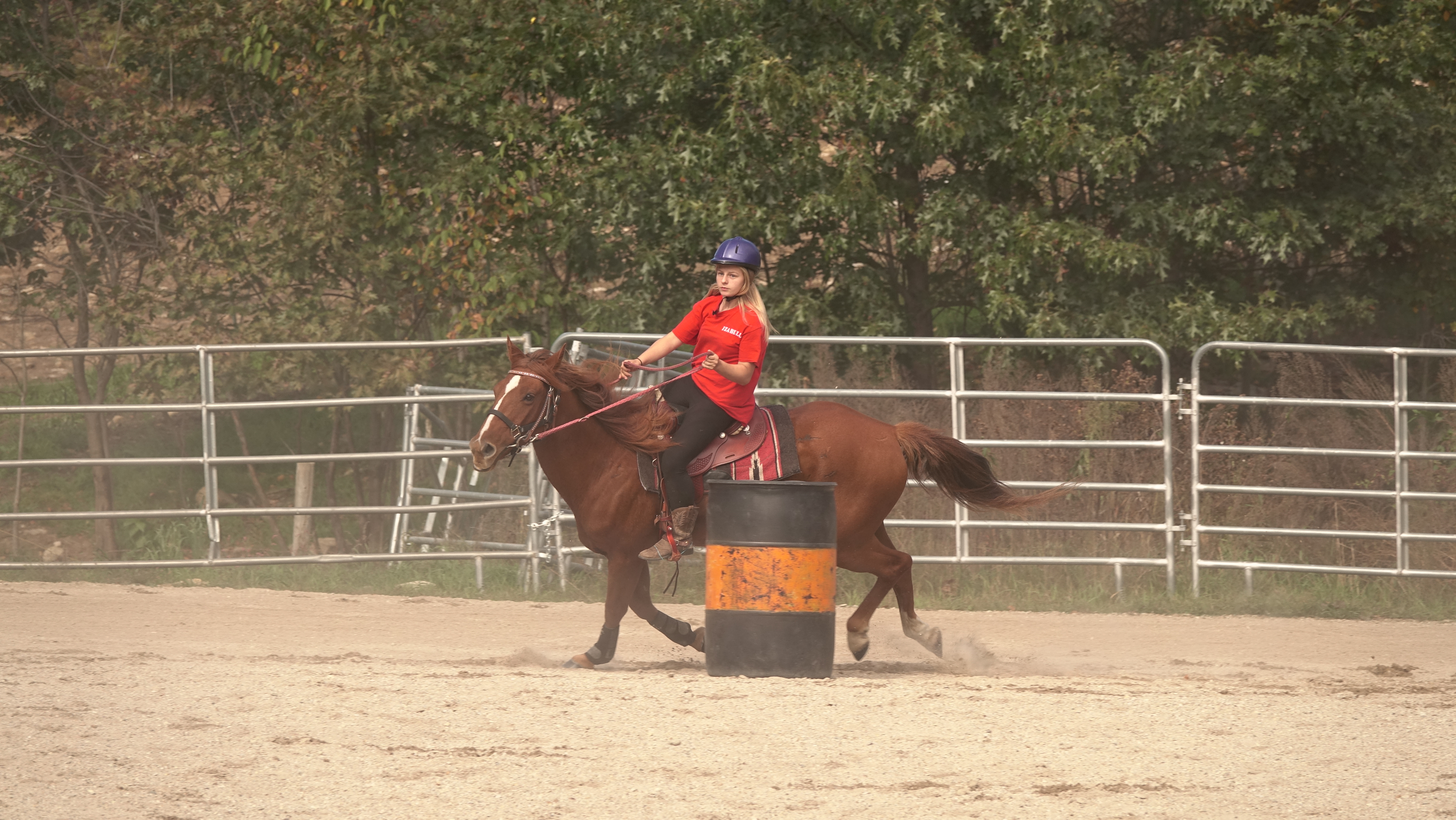 Diane
"Julia has informed us that she is willing to sell her brother for a pony" On a serious note " Thank you so much! Julia had a great day! She would be there every day if she could!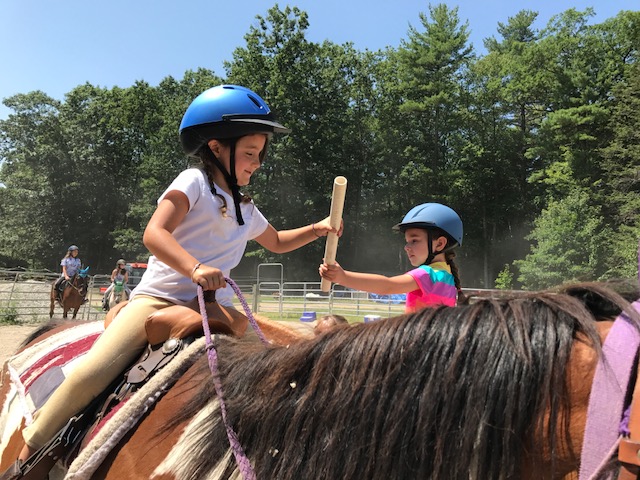 Silvia
"Thank you so much for the pictures! Truly enjoyed being able to see what shes doing and where she does it!
Check out numerous more on our social media pages where we proudly hold a 5 star rating!
Check out a few of our videos and photo gallery below
Our famous rider challenges
Watch how these students track the cow
To increase the challenge we change directions and speed, riders maintain adequate balance and distance.
All our camps have their own unique theme an agenda
http://www.youtube.com/watch?v=yjXmnTwswuohttp://www.youtube.com/watch?v=Fwbo5w43v7shttp://www.youtube.com/watch?v=EFeDEMy1RW0http://www.youtube.com/watch?v=lmRPCSVOcAg